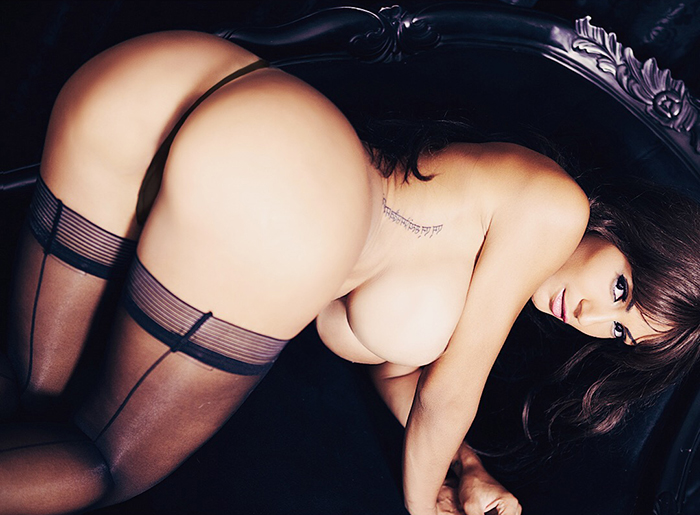 WANT FERNANDA'S special news ?
THEN SUBSCRIBE TO FERNANDA'S EMAIL NEWS
Any problem with your poster delivery
Store Email
Please use this form ONLY for online store purchase emails. This email will NOT be seen by Fernanda personally nor can emails or messages be passed on. Fernanda gets hundreds of emails per day and regrets that it would be impossible for her to be able read or reply.